OTAGO: CENTRAL
Cairnmuir Camping Ground

219 Cairnmuir Rd, Cromwell , Otago
Phone: 03-445 1956
rvexplorer id: 18611
Rural










Camp store and office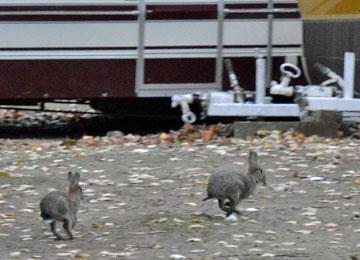 Wild rabbits running around
The Cairnmuir Camping Ground is located in a rural area surrounded by vineyards. It is a large campsite, and there is plenty of room for large vans and for children to run around.
The facilities are basic but clean. This is really a country experience environment to stay, and it may also be worth exploring the vineyards across the road.
We noticed wild rabbits running around while we were there - something for young children to get excited about. They are really a pest, and not tame.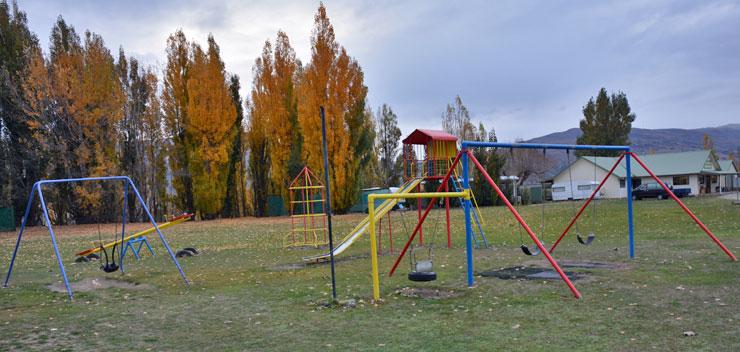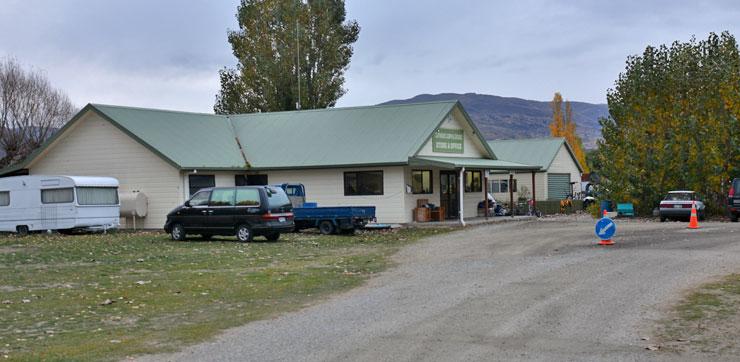 POST A COMMENT: