OTAGO: CENTRAL
Cromwell BP PDS

2 Iles St, Cromwell, Otago
Phone: 03 445 4448
rvexplorer id: 18279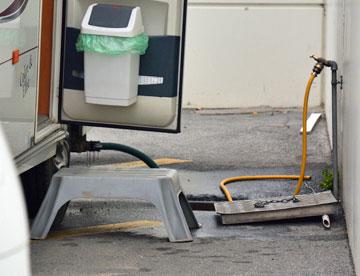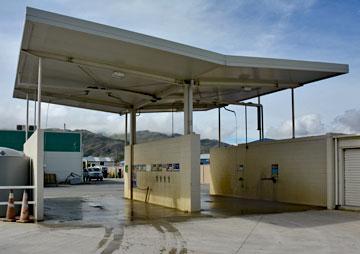 Truck wash bays that can be used by motorhomes
The Cromwell BP Service Station also offers a public dumpstation for motor caravanners to use.
The dump station is pretty basic, and there's no drinking water available.
However, their truck wash facility is a real winner if you've been travelling around and accumulated a layer of South Island dust over your motorhome or caravan. We don't know of any other places that you can do this, so it's worth taking advantage of while you're in town.
And, of course, you can fill up with diesel.
POST A COMMENT: