NORTHLAND: WHANGAROA
Totara North Wharf

oppos 97A Okura Bay Rd, Totara North, Whangaroa, Northland
rvexplorer id: 19767
Lat-Long: -35.04081, 173.72948
Beach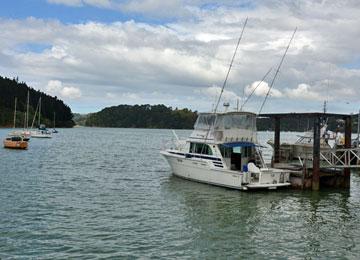 Fishing boat unloading for the day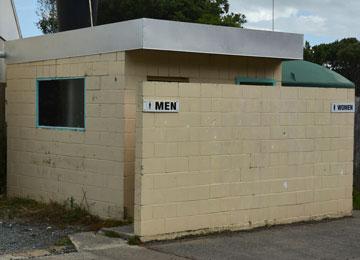 Public toilets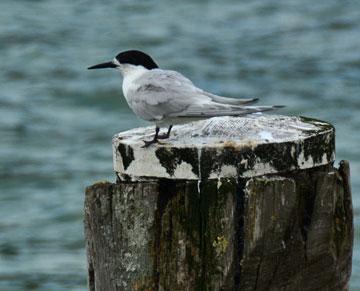 Totara North Wharf services a small fishing community, with a boat ramp and pier. There is also a packing shed for lobsters caught in the region.
For us, this was one of those unexpected discoveries that you can make when driving down a road without really knowing what you will find.
There is a stunning view out over the harbour, and you can park right up on the water's edge. However, it is a working area, so you need to be careful not to obstruct working vehicles.
I had a chat to the person working in the packing shed and he said that the locals were very relaxed about visiting motorhomers, and some would stay overnight. While not allowed by the council, there was not usually any problem.
For us, this is a place we were happily come back to. I can imagine fishing off the pier, or just enjoying the activity around the wharf. This is quintessential rural, seaside, New Zealand.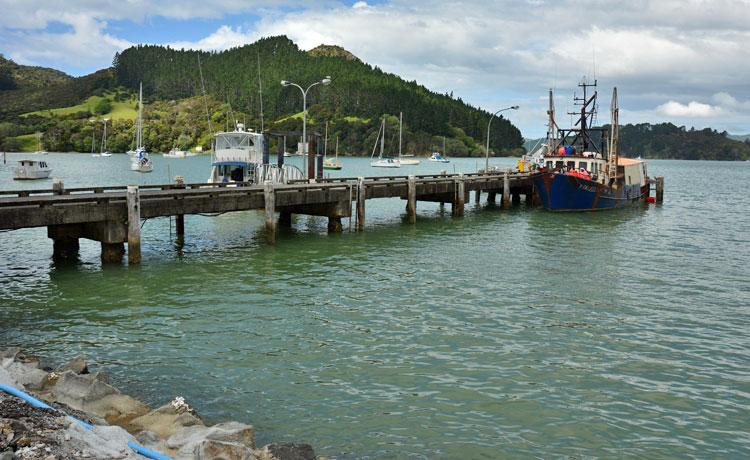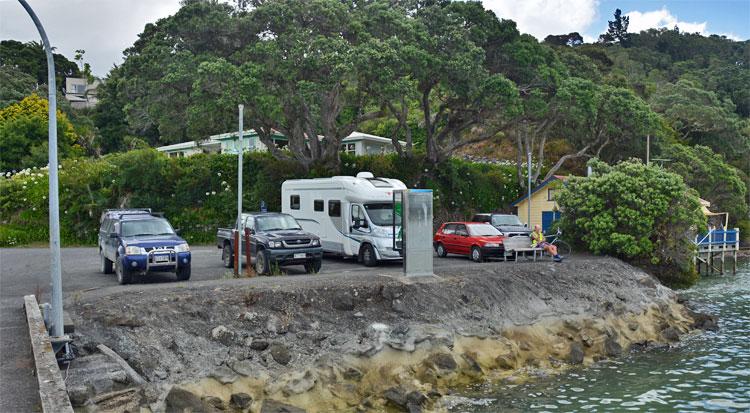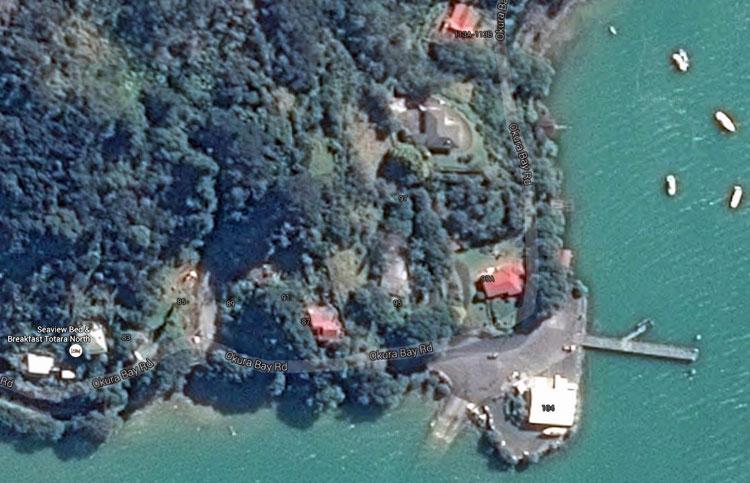 Totara North - couresy of Google Map Data
POST A COMMENT: