NORTHLAND: WHANGAREI
AH Reed Memorial Park

Whareora Rd and Paranui Valley Rd, Kensington, Whangarei, Northland
rvexplorer id: 20672
Forest, Rural





Certified self-contained vans can park overnight in any council parking area that is not sign-posted as prohibited.
For complete details check wdc.govt.nz/camping. Check for onsite signs on arrival.
You risk a $200 fine for ignoring the rules.

Whangarei District Council also provides four designated freedom camping areas for self-contained vehicles
as well as 18 sites that permit non self-contained camping options.
Parking spaces and van length are limited at these sites and they are very popular, so be sure to arrive early
if you want to park overnight. We recommend you avoid these during the summer season.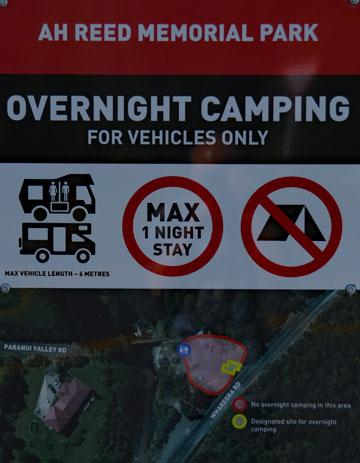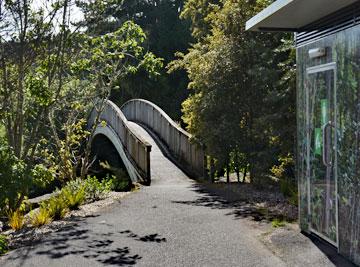 Beginning of the Hatea River Walk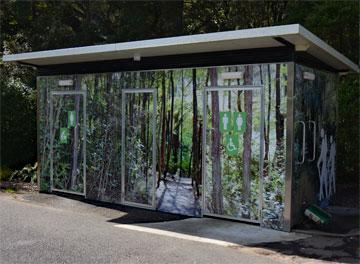 Public toilets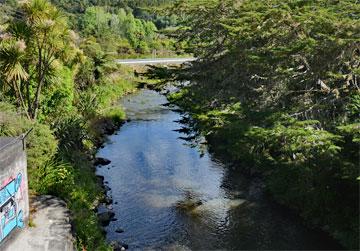 Part of the Hatea River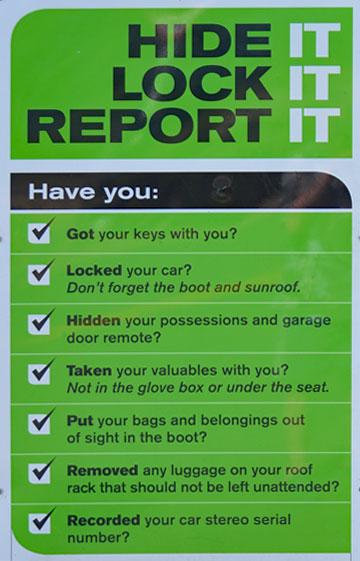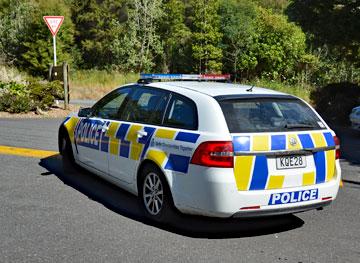 The AH Reed Memorial Park provides access to the Hatea River walk, and is well set up with excellent public toilets. Small motorhomes can stay overnight. Maximum size is 6 metres.
We called in briefly, parking in the main area without a problem, even though we're 8 metres long. However, there's only a small area set aside for overnight parking, and they were occupied by other cars.
This would be an excellent location to stop and explore the Hatea River walk, but at the time we visited there was clearly an issue with thieves breaking into the cars and vans while their owners were away on the walk.
There was a police car present when we arrived, and one of the local residents went out of his way to tell us to be careful.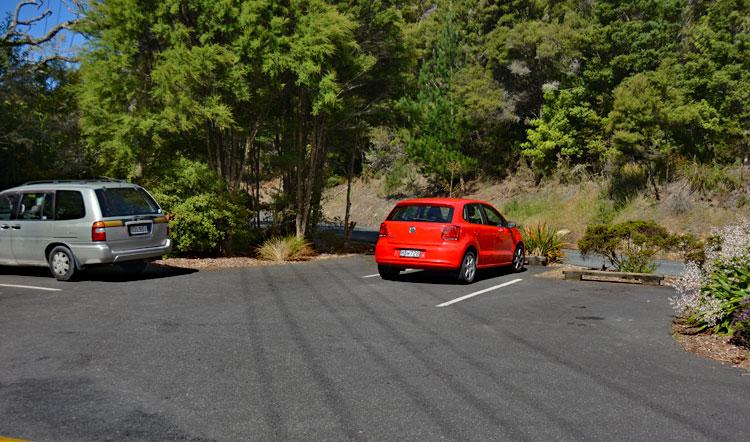 Designated parking area occupied by cars
POST A COMMENT: