NORTHLAND: TUTUKAKA
Ngunguru Library

opps 1895 Ngunguru Rd, Ngunguru, Whangarei, Northland
rvexplorer id: 20676
Lat-Long: -35.63543, 174.49981
Beach, Town





Whangarei District Council welcomes freedom campers, and provides designated freedom camping locations for certified self-contained and non-self-contained vans. Parking spaces and van length may be limited
Certified self-contained vans can also park overnight at any council parking area that is not sign-posted otherwise.
There are 38 prohibited sites. Check wdc.govt.nz for the latest information. You risk a $200 fine for ignoring signs.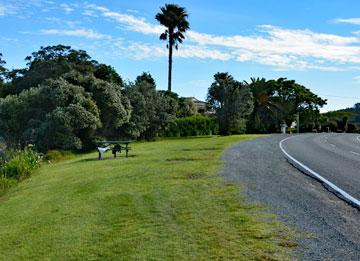 Roadside reserve parking
T'he Ngunguru Library is beachfront parking area where freedom parking is allowed in the designated site or marked parking spaces. It's close to a busy road, with public toilets across the road.
We don't know about the library - maybe it's an historic location, but there was no sign, or evidence of the library's location. We also didn't see a sign limiting freedom camping.
So this is really just a beachfront reserve where you can park overnight alongside a busy road.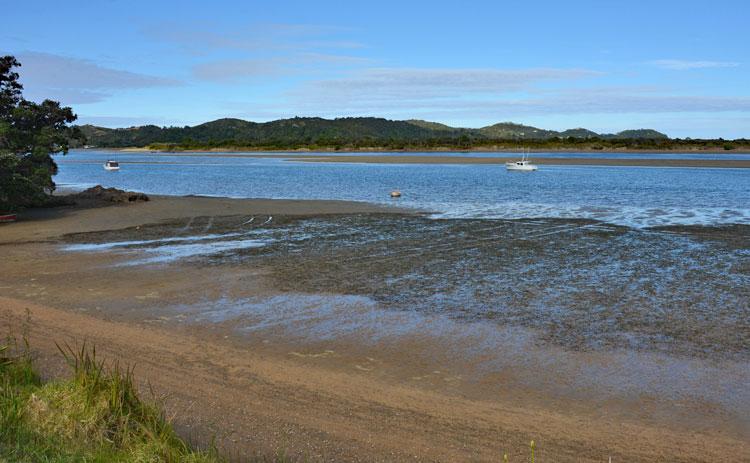 Beach at Ngunguru Estuary
POST A COMMENT: