NORTHLAND: KAURI COAST
Waipoua Visitor Centre

1 Waipoua River Rd, Waipoua, Hokianga, Northland
Phone: 09-439 6445
rvexplorer id: 00732
Forest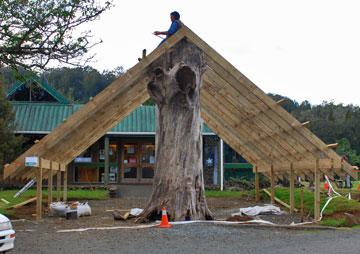 Entrance to the Visitor Centre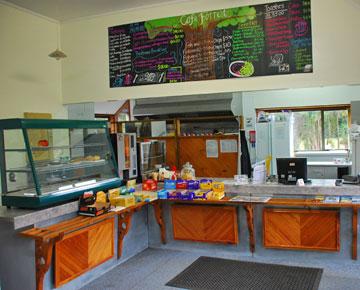 Cafe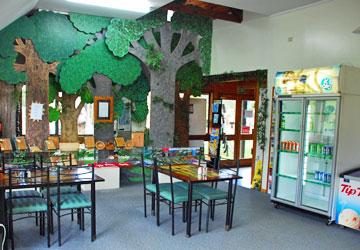 Cafe lounge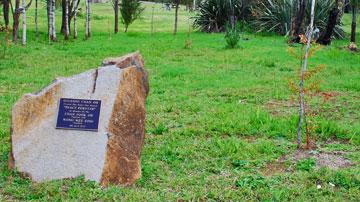 Vennor memorial stone
The Waipoua Visitor Centre is run by the local Iwi and has a nice cafe where you can relax and organise forest walks. It's just a short walk from the Campground.
The guided forest tours give you a unique opportuntiy to experience tribal history, fauna and wildlife, and includes both day and night tours. You need to pre-book the tours on their website.
There is also a memorial to the Chinese visitors who died when the SS Ventnor sank on 28 October, 1902. The local Iwi buried the bodies, and there is now a special relationship between the Poon Fah and Jung Seng districts in China, and the Te Rorona Maori people.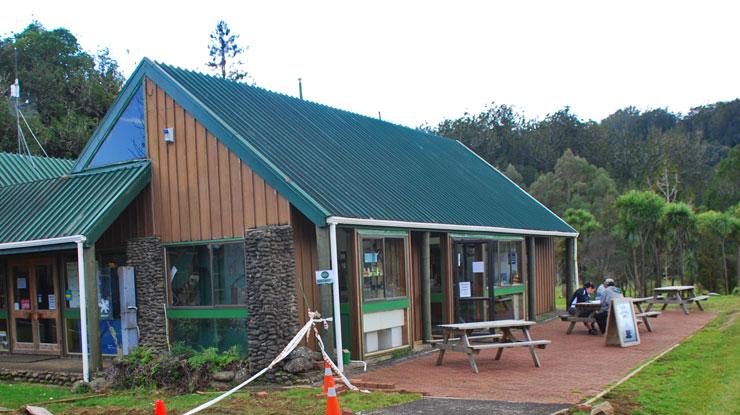 POST A COMMENT: