NORTHLAND: KAURI COAST
Dargaville Museum and PDS

32 Mt Wellesley Park Rd, Dargaville, Kaipara, Northland
Phone: 09 439 7555
rvexplorer id: 19088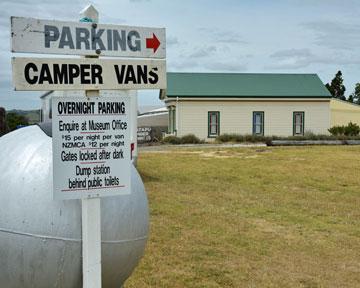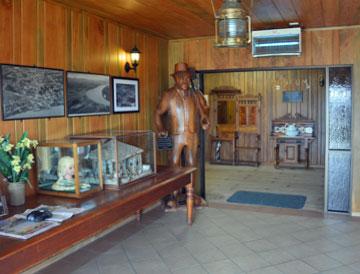 Museum foyer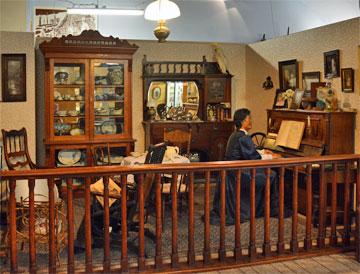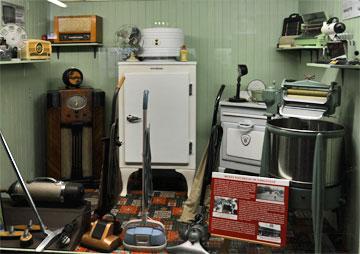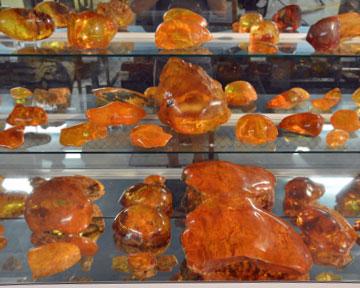 Kauri gum collection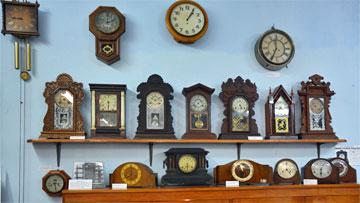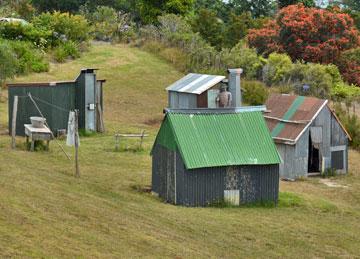 Recreated gum digger huts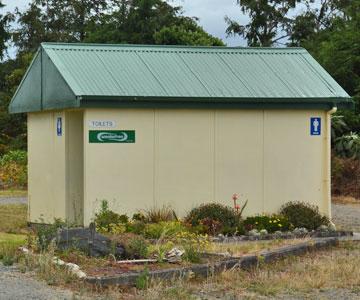 Public toilets and dump station
The Dargaville Museum provides an excellent collection of pioneering history as well as a PDS and overnight parking for self contained vans.
This proved to be a surprise for us as the museum was only listed as having a public dump station. However, the museum is a significant attraction in its own right, and we called in to have a look through while on the way back to Dargaville from staynig overnight at Pouto Point.
The first thing we noticed after driving up the access road was a sign for Campervans offering overnight parking for $15 per night. There was a large grass reserve to park on, so we pulled in and decided to stay.
The museum proved to be very interesting, with many excellent exhibits, including a large display of kauri gum from its pioneering days. The Dalmaton Kolo was being played softly in the background as we walked around.
I grew up in Dargaville, playing in the orchestra as a teenager, so I found this particularly enjoyable.
For those who are new to New Zealand's history, it has the shortest human history of any country. The first Polynesians arrived some time around the 13th century, and Europeans only arrived in the late 1700s.
The early Europeans began carving out a new life, milling the forests for timber, and clearing and draining the land for pasture. The discovery of Kauri Gum began a new industry of digging for the buried gum which was then used for making a high qualtiy varnish as well as linoleum and paint.
It was hard, back breaking labour that attracted many men from European countries, and especially from the Dalmatian coast in Croatia.
Many of these men took Maori wives, and the resultant blend of Maori and Dalmation culture is now a feature of many of our northern towns.
After spending a couple of hours in the museum, we setted in for the night back in our motorhome.
The next morning I decided to get up early to see what the sunrise might be like from this elevated location overlooking the Northern Wairoa river.
It was stunning!
You'll also see in the heading slide show how the view over the river changes dramatically, from the muddy water in the late afternoon when we arrived, through to the sparkling lights reflected on the river at daybreak, to the sky blue reflection just after the sun has come up.
As you might have guessed, we enjoyed our stay here.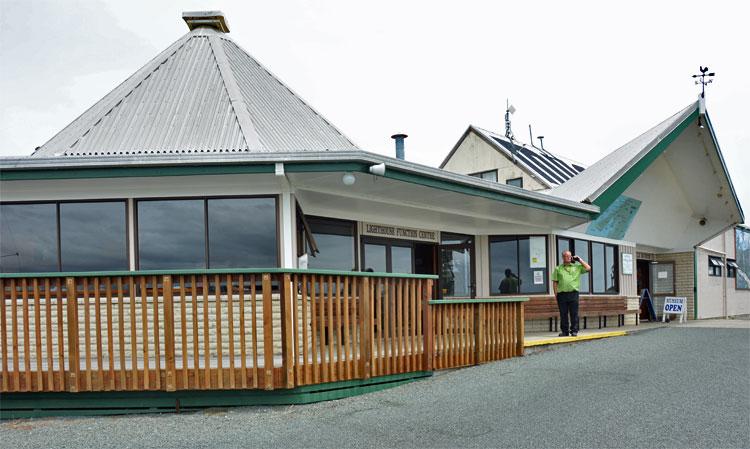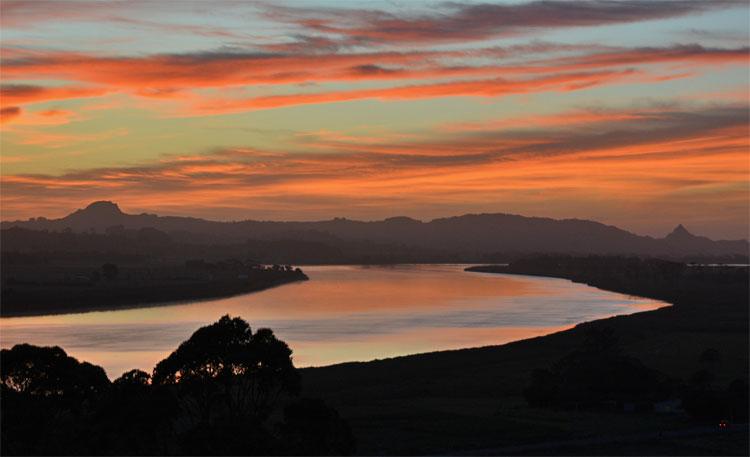 POST A COMMENT: