NORTHLAND: HOKIANGA
Mangungu Mission

107 Motukiore Rd, Horeke, Hokianga, Northland
rvexplorer id: 19119
Lat-Long: -35.35411, 173.57128
Rural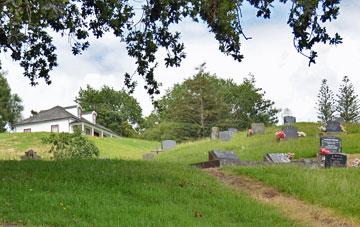 The Mangungu Mission House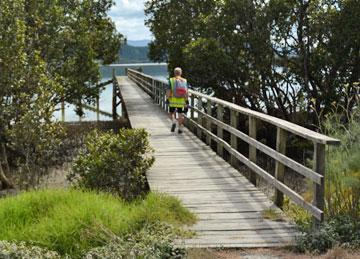 The Mangungu Mission House was established in 1828, two years after the tavern. It was the site of the largest gathering to sign the Treaty of Waitangi.
The current house was built in 1838-1839 for the Reverend Nathaniel Turner, and the treaty document was signed by more than 70 chiefs in 1840, before a gathering of over 3,000 people.
You can't park overnight, but it is interesting to look through the grounds given their key role in New Zealand history. You can always stay overnight at the tavern, or at Mangungu Point.
There is a long jetty out into the harbour where you could try fishing.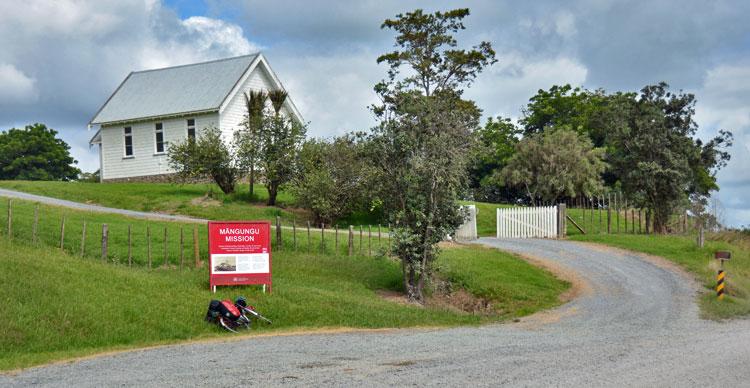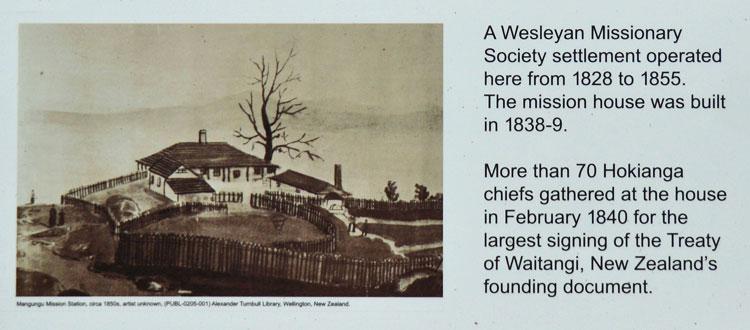 POST A COMMENT: