NORTHLAND: FAR NORTH
Houhora Wharf

end of Pukenui Wharf Road, Pukenui, Far North, Northland
rvexplorer id: 17749
Lat-Long: -34.81463, 173.11886
Beach, Town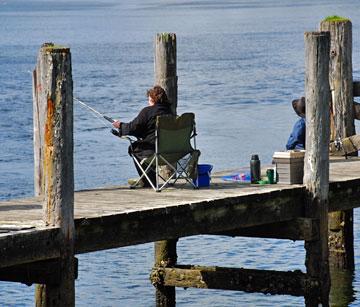 Fishing from the wharf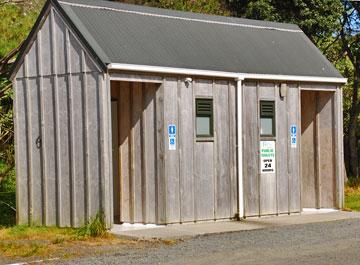 Clean toilets
Houhora wharf is famous for catching large kingfish, john dory and trevally directly from the wharf. Visitors come from all around the Northland to try their luck, and there are plenty of good fishing stories out there.
The fish bite at different times of the day, and are attracted to different bait. Have a chat to one of the locals for advice. If you're staying at the Pukenui Campsite, Oscar will be happy to point you in the right direction.
And if all else fails, there is an excellent fish n chips shop across the road.
There are clean toilets availabe in the wharf carpark, and petrol and diesel is also availabe if you need to top up.
You can't park overnight.
POST A COMMENT: