NORTHLAND: DOUBTLESS BAY
Cable Bay Beach Parking

335 SH 10, Cable Bay, Far North, Northland
rvexplorer id: 18983
Lat-Long: -34.99076, 173.48433
Beach, Town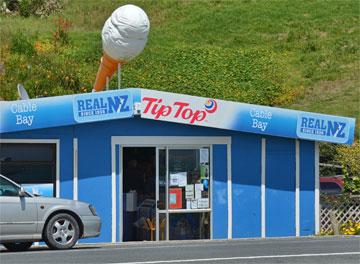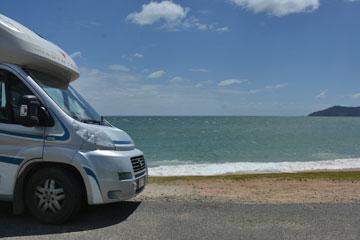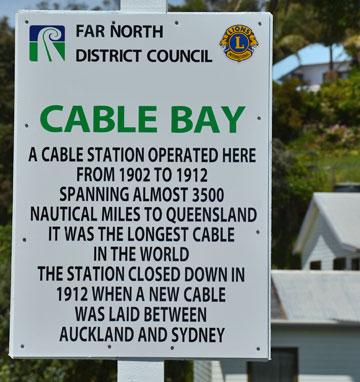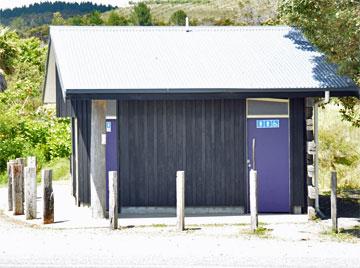 Public toilets
There is an off-road parking area with direct access to the beach in Cable Bay, just opposite the dairy selling icecreams.
Cable Bay has one of the most stunning beaches in the country - clean red-golden sand, with rocky outcrops, and crystal clear water.
You can park here and go for a walk along the beach, buy and icecream in the dairy, or just chill out in your motorhome and take in the view. Cable Bay is one of our favourite places.
There is also a sign in the parking area that commemorates the Cable Station that operated here from 1902 to 1912, giving the bay its name.
Like the Cable Bay Reserve further up the bay, this would be a nice location to park overnight. There is a clean public toilet, and there are no signs that say you can't.
Maybe check with the dairy before you do.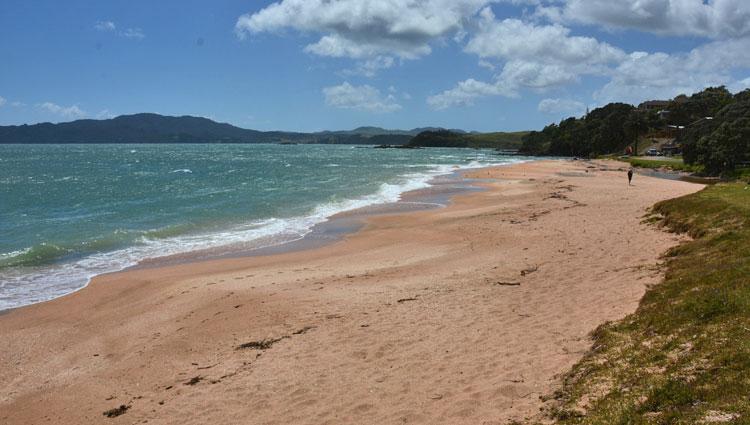 POST A COMMENT: