NORTHLAND: BREAM BAY
Waipu Caves

Waipu Caves Rd, Waipu, Whangarei, Northland
rvexplorer id: 20680
Lat-Long: -35.93441, 174.34806
Rural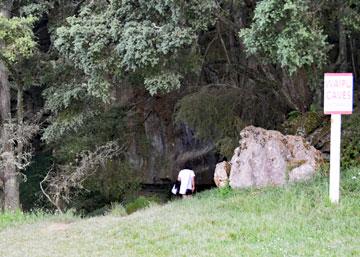 Grass reserve on the way to the caves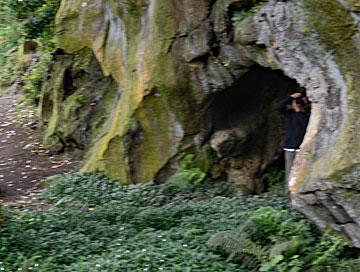 Entrance to one of the caves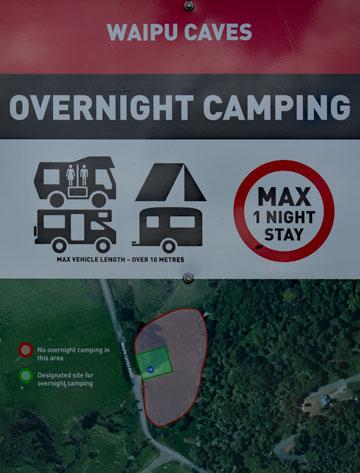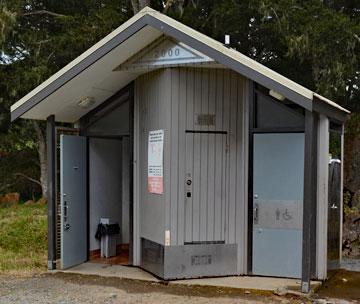 Public toilets
The Waipu Caves is a natural attraction and includes a large gravel parking area where overnight camping is allowed.
This would be an interesting location, especially for those motor caravanners interested in caving. There are clean public toilets, so it is also suitable for tenting as well as non-self-contained vans.
Unfortunately, the access road from Waipu was not safe for large vehicles, especially if front-wheel drive. There were blind corners on a very narrow, uphill gravel road that could easily get you stuck if forced to stop. Your only option would be to back down to a more level section of the road, and to try again.
The parking area was quite busy when we called in, and most appeared to have used the northern access road from Whangarei. I would hope that this was more suitable, but we didn't check it out. It may be safer to drive, but I don't know.
This is an interesting location which is readily accessible in cars and small vans. If you're in a larger vehicle, or towing a caravan, I'd suggest using the northern road from Whangarei, but at your own risk.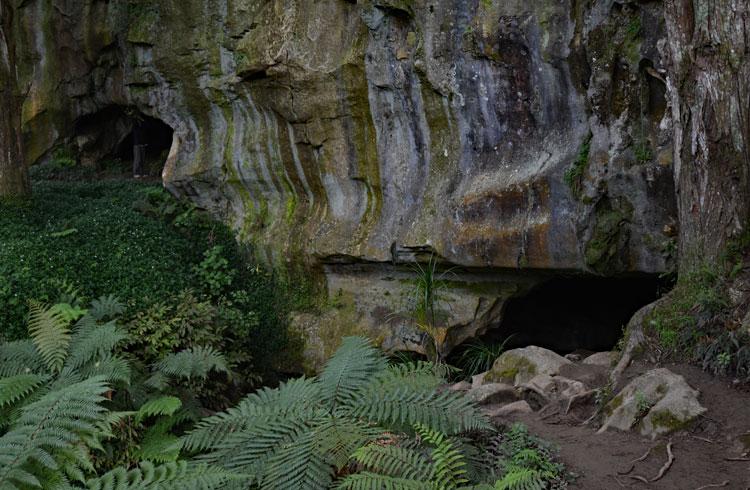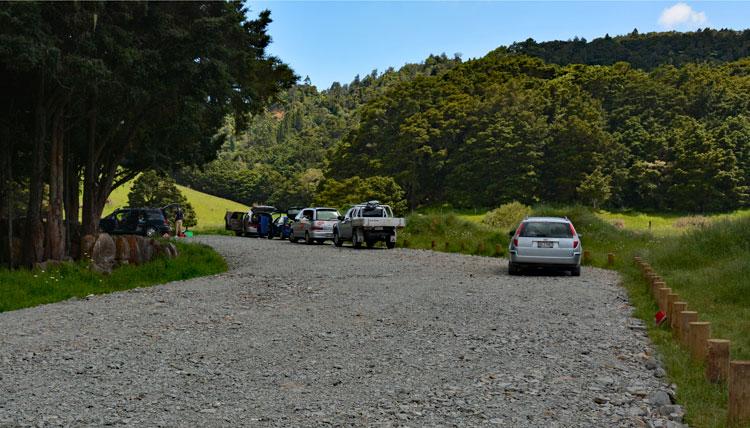 POST A COMMENT: