NORTHLAND: BAY OF ISLANDS
Waipapa Four Square

1993 SH10, Waipapa, Far North, Northland
Phone: 09 407-8149
rvexplorer id: 21153
Lat-Long: -35.20935, 173.91971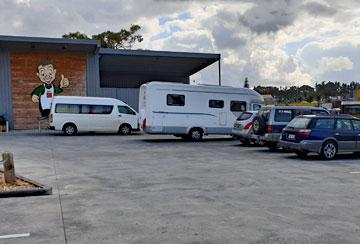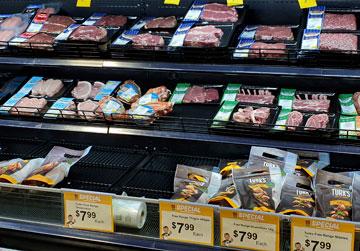 Selection of packaged meats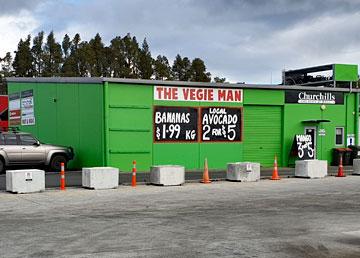 The Vege Man store next door
The Four Square in Waipapa used to be part of the failed Nosh chain, and still offers the full range of Nosh specialty groceries. Well worth stopping for some extra nice produce.
We espcially like their range of imported cheeses, like French brie or Dutch edom. It's not your cheapest supermarket, but very nice for those extra treats. The Vegie Man is next door, which provides for cheaper options.
It's also part of the Waipapa shopping complex, so you can also catch up on other shopping, have a cafe lunch or coffee, and fill up with diesel before heading off to your next destination.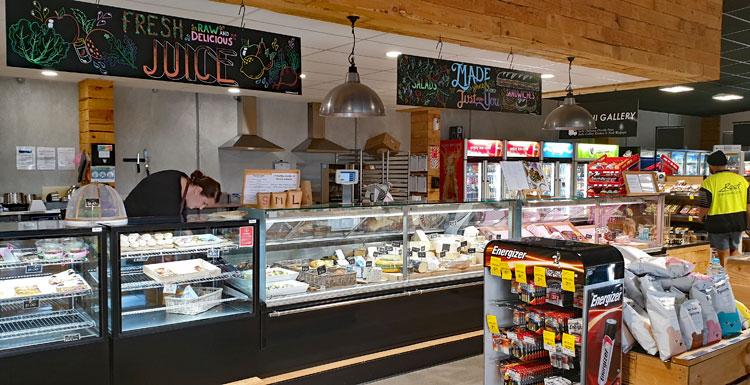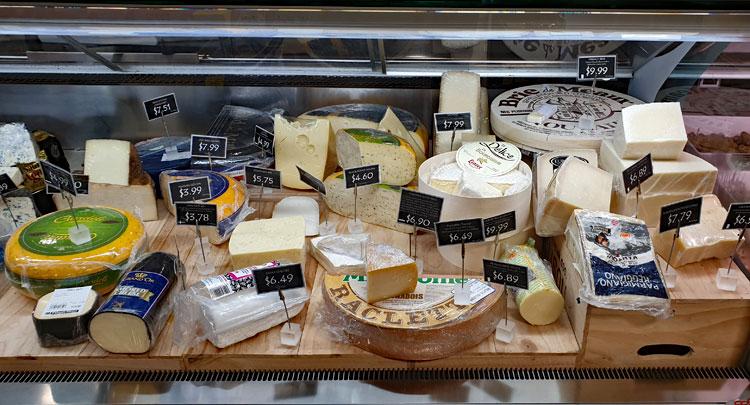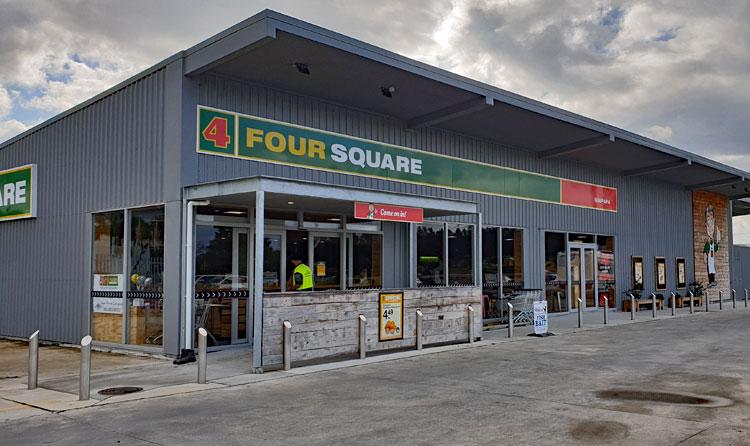 POST A COMMENT: