NORTHLAND: BAY OF ISLANDS
Towai Tavern

3827 State Highway 1, Towai, Mid North, Northland
Phone: 09-433 4900
rvexplorer id: 20898
Lat-Long: -35.49411, 174.13703
Rural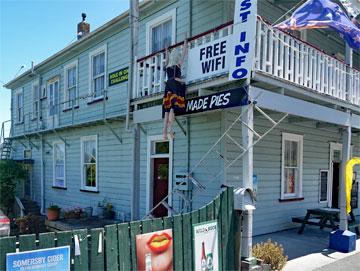 Mannequin hanging from the hand rail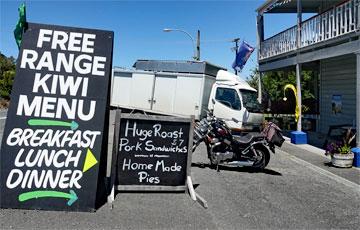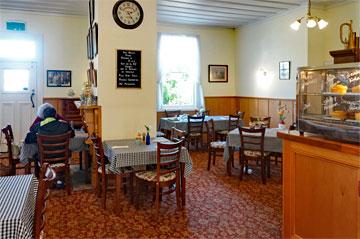 Dining area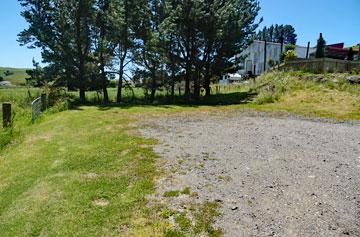 Current parking area at the back of the tavern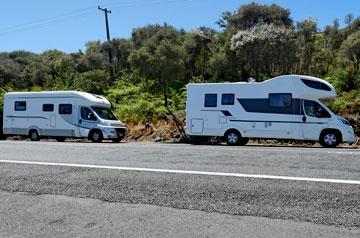 Roadside parking in front of the tavern
The Towai Tavern offers great pub meals and also provide overnight parking for self-contained motor caravanners.
We called in on a sunny Sunday afternoon when we noticed two other motorhomes parked outside. We chatted to the two owners about their plans for creating a large all weather lakefront motorhome parking area at the back of the property, complete with toilets and showers. That's on schedule for around mid-2019.
Until then, if you fancy a generous pub meal and then parking overnight, there is on grass parking at the back of the tavern. Just be sure to ask inside first. There's plenty of road front parking while you do.
The owners have recently rennovated the bar and restaurant area, and the meals on the menu looked good. The owners have a quirky sense of humour with the female mannequins try to find their way in to the upper floor.
We'll look forward to returning in 6 months to see how they've progressed with the campsite.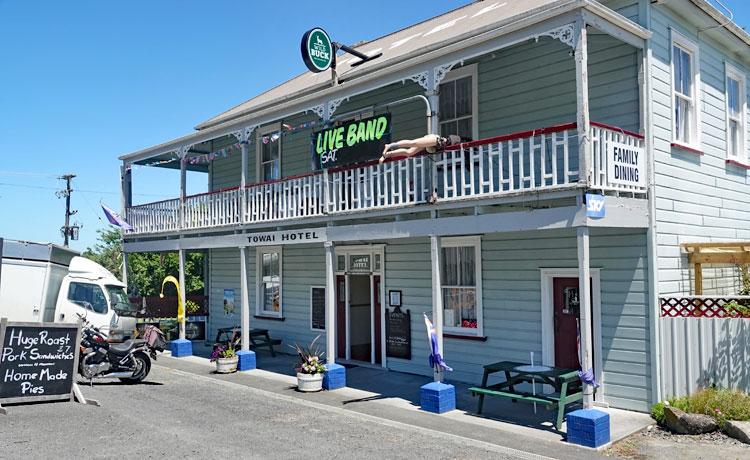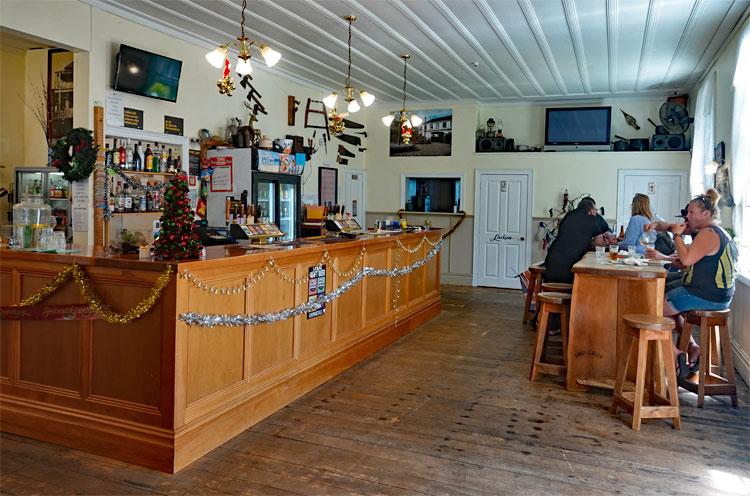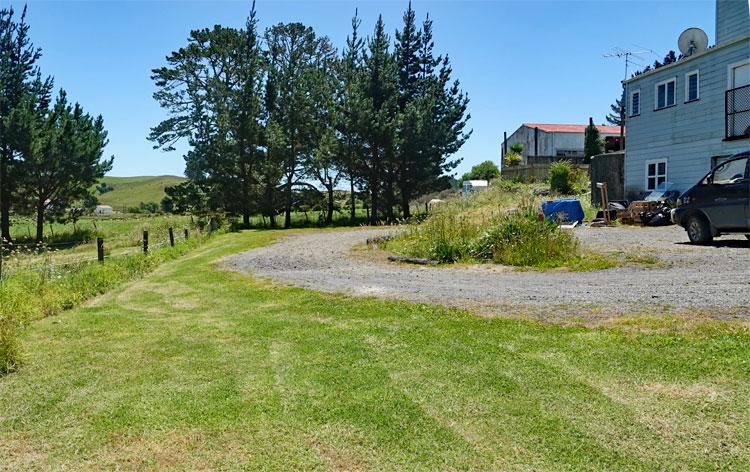 Current parking area behind the tavern
POST A COMMENT: