HAWKES BAY: NORTH
Cafe Mahia

476 Mahia East Coast Rd, Mahia, Gisborne
Phone: 06 837 5094
rvexplorer id: 18749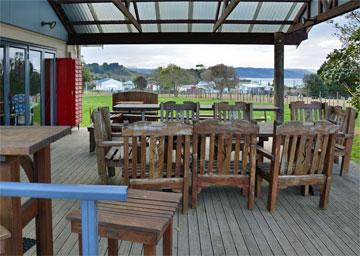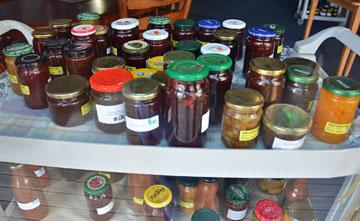 Local Preserves for sale in the cafe
Cafe Mahia has a large grass parking area which is available for self-contained motor caravanners to park overnight.
The cafe was closed when we called in, as the summer holiday season hadn't quite started. However, we were able to have a long chat to the owner.
The large parking area is ideal for lots of motor caravanners to get together, and there have been rallies of over 40 vans staying here.
There is excellent fishing, and safe swimming down in the bay.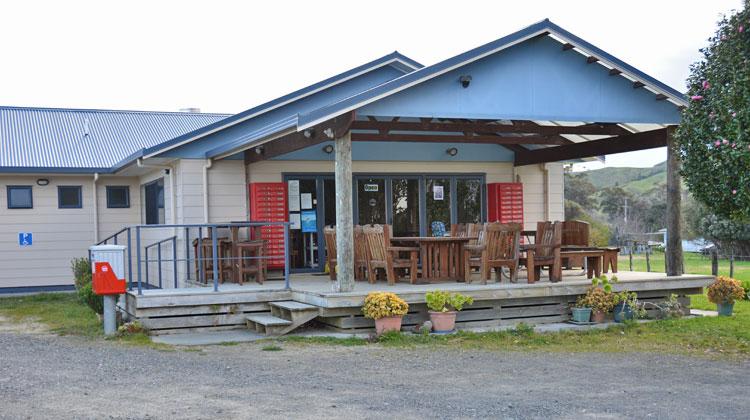 POST A COMMENT: