HAWKES BAY: NORTH
Lake Tutira Reserve

3486 State Highway 2, Tutira, Gisborne
rvexplorer id: 18801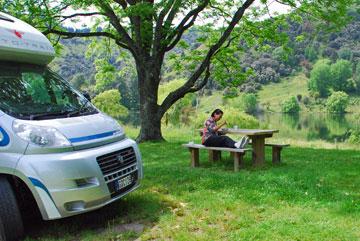 Parking for a picnic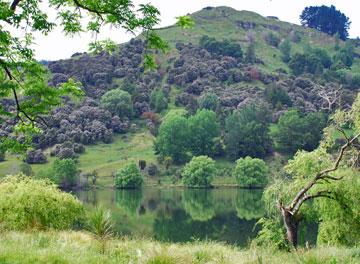 Reflections in the lake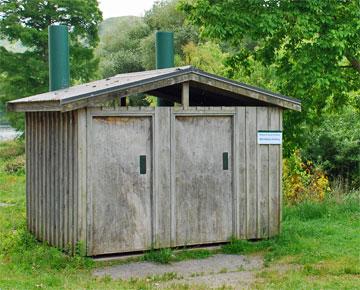 Long drop toilets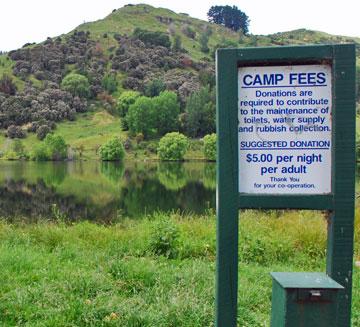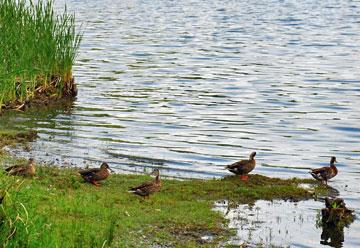 Lake Tutira Reserve is a beautiful parking area just off State Highway 2, and in between lakes Waikopiro and Tutira. There are well maintained toilets and limited parking areas right on the lake front.
It's a really nice place to stop for a break, with the possibility of parking overnight. However, there is a DOC campsite about 1 km further on the road between the two lakes, and the camp fees sign may be referring to that.
There is no sign forbidding overnight parking in the reserve itself, and this would be a nice place to do so. I'd be inclined to pay the $5 per person campsite fee, and be prepared to move on to the DOC campsite if asked to.
We visited on a rather dull, overcast day and my pictures reflect that. This would look stunning on a clear day. At least there was no wind as you can see by the reflections in the lake surface.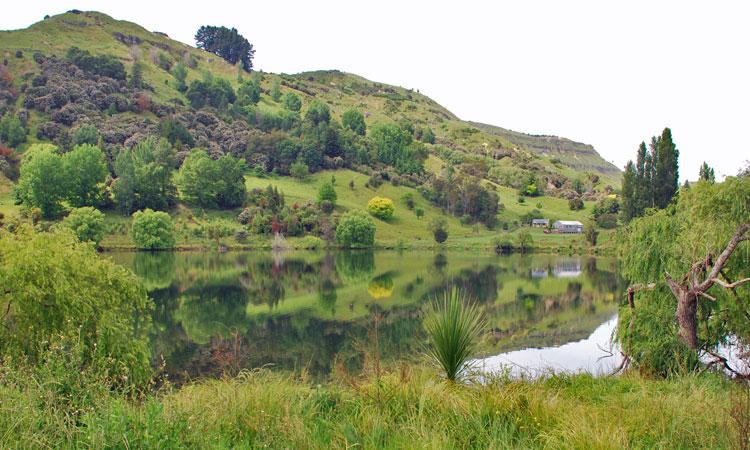 Reflection in the lake on a still morning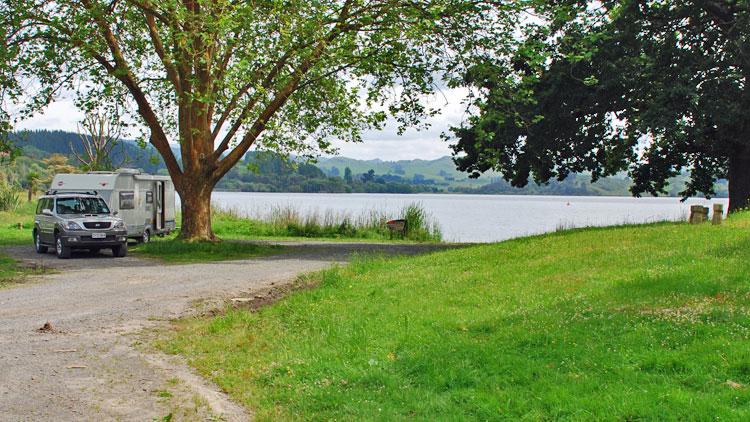 Parking on the lake edge
POST A COMMENT: