HAWKES BAY: NAPIER
Marine Parade City Carpark

230 Marine Parade, Napier, Hawkes Bay
rvexplorer id: 18741
Lat-Long: -39.49411, 176.91948
Beach, Town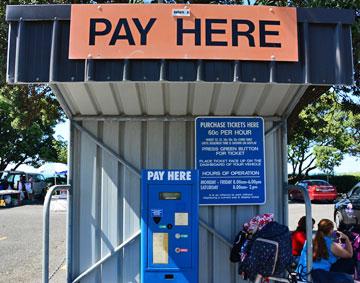 Parking Ticket vending machine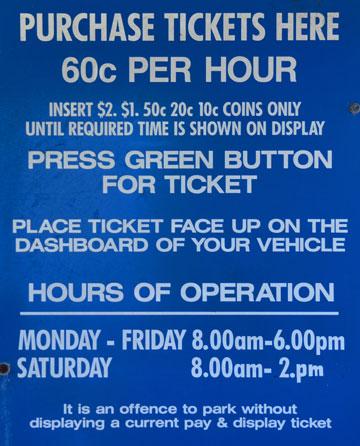 Parking conditions sign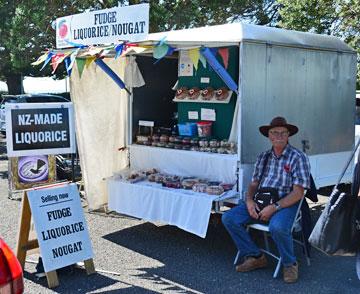 Market day stall on Sunday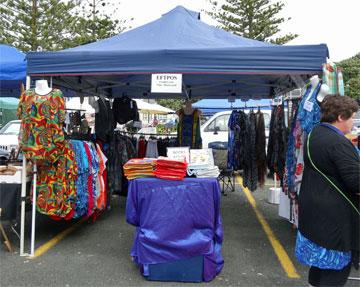 Market day stall on Sunday - hand made clothes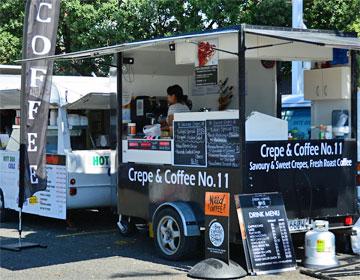 Market day stall on Sunday - coffee
The Marine Parade City Carpark is right in the heart of Napier, within walking distance of the shopping and cafes, the Information Centre and the National Aquarium. Every Sunday there is a market held in the carpark, with lots of interesting stalls on display.
To top it off, we thought we'd found a little known secret, that the council carpark was available for self-contained vans to park overnight. It is paid parking during weekdays and Saturday mornings, but free al all other times.
We love Napier - it's a great little city with real character. The carpark is just a short walk from the city centre, making this an ideal location for us when we are in town. We were more than happy to feed the parking meter $6 per day to do so.
After staying for several days, on our last night before returning to Auckland, we had a knock on the door for First Security demanding that we move on, or we would be towed away at our expense. My parking ticket, printed from the meter that morning, said that I could stay until 10:20am the next morning, but that was of no consequence.
When I asked where we could park, he said that he didn't care, just so long as we were outside the city boundary. He had no objection to us relocating to the carpark with the dump station further down Marine Parade as it met that requirement, even though the sign says No Overnight Camping.
What a pity. Rather than argue our rights (the printed parking ticket surely is a legal contract), we agreed to move, and the next morning headed on back up to Auckland.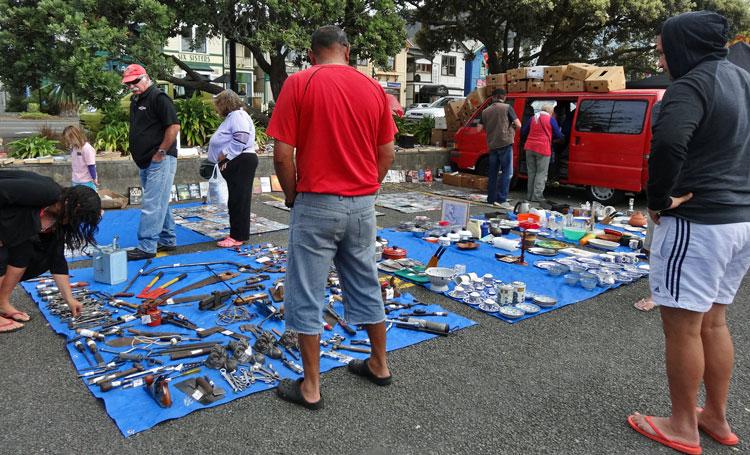 POST A COMMENT: