HAWKES BAY: HASTINGS
Ocean Beach

rvexplorer id: 19063
Beach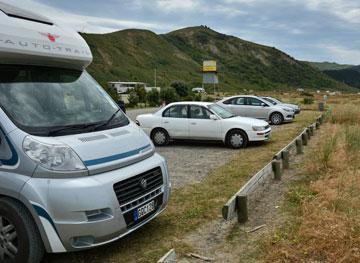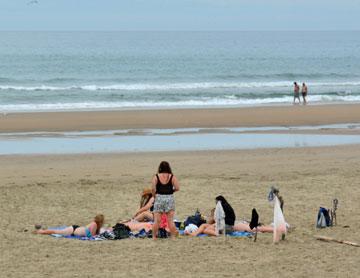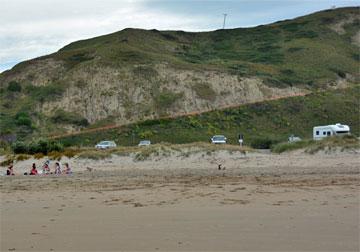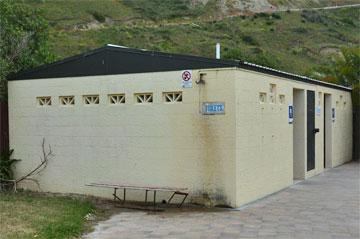 Public toilets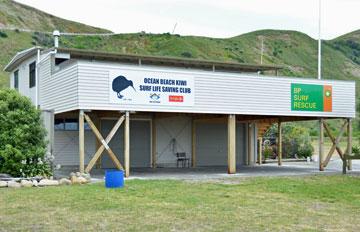 Surf Lifesaving Clubrooms
Ocean Beach is one of the few sandy beaches in the Hawkes Bay region and has good parking and public toilets, and an active surf-lifesaving club..
It would be a great location for self-contained motorhomes to park over, especially given that it is one of the only sandy beaches in the Hawkes Bay, and the carpark is right on the beach front.
And yet, for no obvious reason, the Hastings District Council have forbidden overnight parking. This is even more perplexing given that this council has made overnight parking available in other prime locations, including the Clifton Road Reserve, the Evers-Swindell Reserve, and in the Kairakau Beach a little further south.
Overnight parking is available on a grassed area on the other side of the surf lifesaving clubrooms for members of the NZ Motor Caravan Association.
The access road down to the beach is quite steep, but we had no problem going down or coming back up. There was about 400m of metal road just before getting to the beach access road.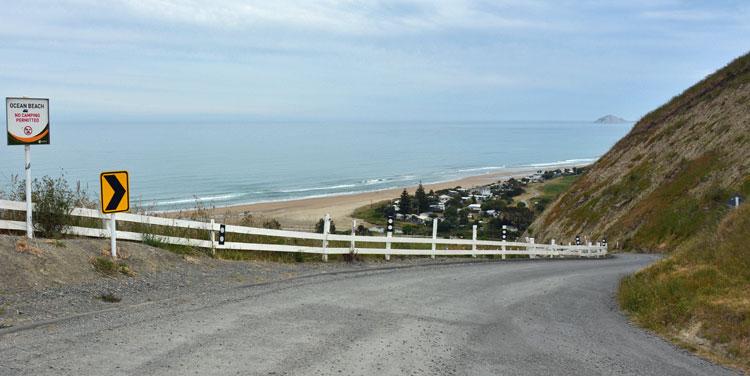 Ocean Beach Access Road and No Camping sign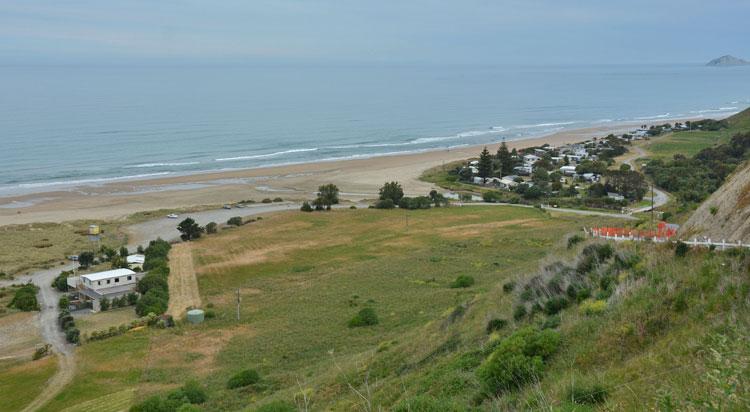 POST A COMMENT: