CANTERBURY: SOUTH
Lake Ruataniwha Reserve

off Max Smith Dr, Twizel, Canterbury
Phone: 03 435 0737
rvexplorer id: 20134
Lat-Long: -44.28016, 170.08565
Lake, Rural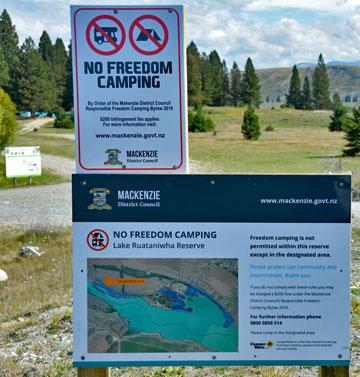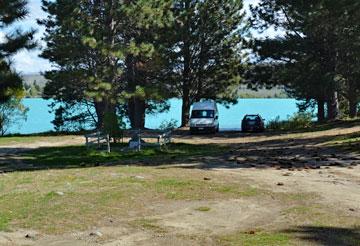 Freedom camping overlooking Lake Ruataniwha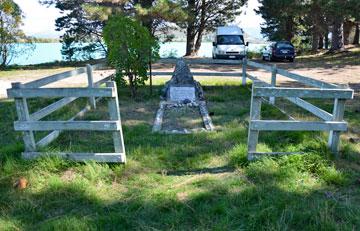 Memorial grave of Susan Morrison and her infant daughter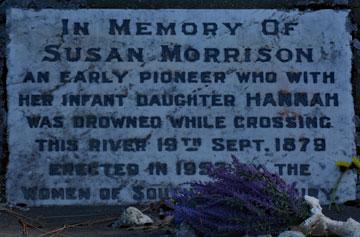 Lake Ruataniwha Reserve allows freedom camping in a small designated area overlooking the lake.
No campingis allowed from 23rd Decemer to the 2nd Monday of January, or within 20m of the lakeshore. You can stay for a maximum of seven consecutive night.
If in doubt, phone 03 435 0737 to check with the council.
This is nice location, well back from the main road. However, the sign at the entrance can be misleading. You need to read the small print.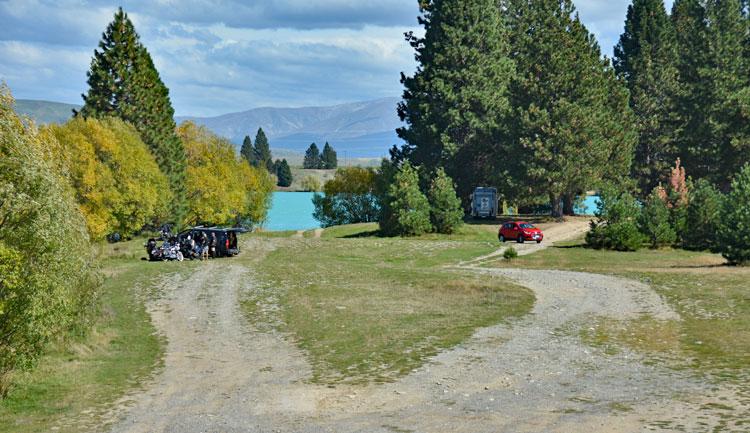 Freedom camping on the Lake Ruataniwha reserve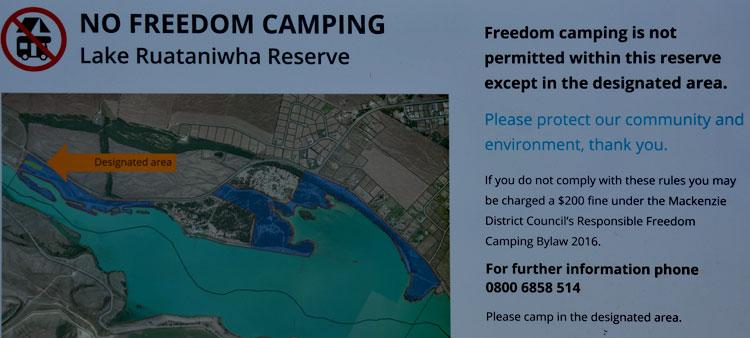 POST A COMMENT: