CANTERBURY: SOUTH
Orari River Mouth

Parke Rd, Clandeboye, Temuka, Canterbury
rvexplorer id: 18129
Lat-Long: -44.24045, 171.40865
Beach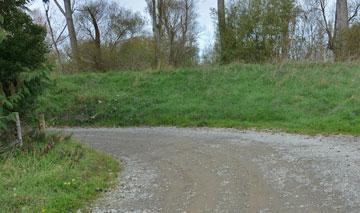 Metal road entrance to the Orari river mouth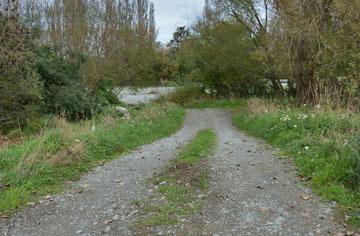 Access is down a long metal road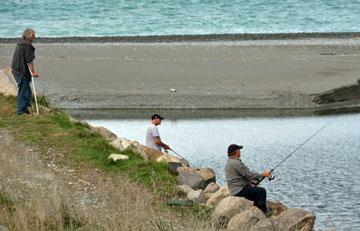 Enthusiastic fishermen - but nothing caught while we were there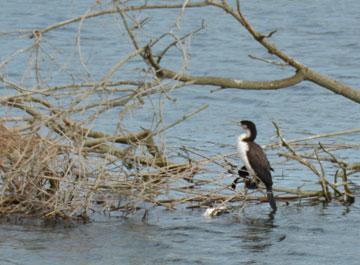 Black shag - maybe also fishing...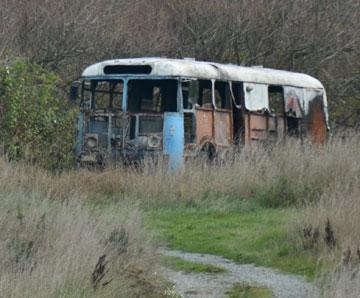 Where old motorhomes go to die...
The Orari River Mouth is in a dramatic location looking out over the coast and with access to the Orari river for fishing. Overnight parking is allowed for self-contained vans, and there is a long-drop toilet.
Getting there is down an unnamed metal road, with no sign pointing you to the beach. We just drove down to the end of Parke Road, and then followed the road around the corner, wondering if we were doing the right thing as the road was pretty marginal, and just one-way. It was only around 500m, but it seemed to go on forever, and we weren't sure if we would be able to turn around.
Our fears disapapted when we got to the reserve at the end. Some other vans were already there, and there was plenty of room.
The Orari river mouth is a typically Kiwi location - rugged, with a magnificent view up and down the coast. The river access provides good fishing (we're told), and there is even mobile phone access.
We enjoyed our brief stay.
POST A COMMENT: