CANTERBURY: CHRISTCHURCH
South Brighton Beach

561 Marine Parade, South New Brighton, Christchurch, Canterbury
rvexplorer id: 18553
Lat-Long: -43.53315, 172.74103
Beach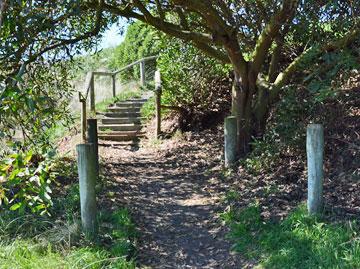 Entrance to the South Brighton beach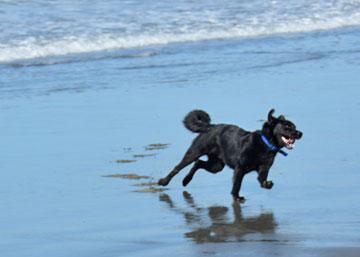 Dog enjoying a run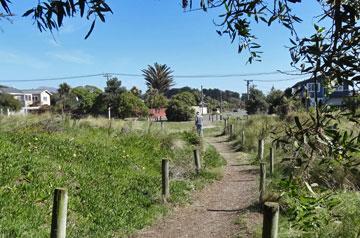 The walking track back to Marine Parade
The South Brighton beach is a pleasant walk from Marine Parade and is a great location for taking your dog for a walk - cleaning up afterwards of course!
We took the short walk along Halsey Street from the South Brighton Holiday Park, where were were domiciled for two week while we waited for a spare part for our Fiat motorhome.
There are a number of short walks through the sand dunes, or you could walk down the beach to the New Brighton town centre.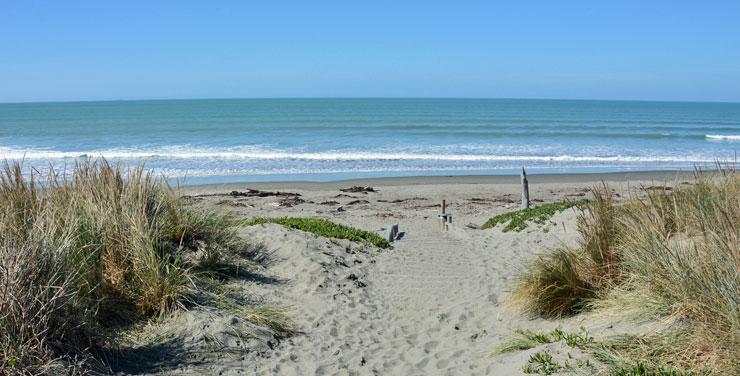 POST A COMMENT: