BAY OF PLENTY: OPOTIKI
Motu Trails

138 St. John St, Opotiki, Bay of Plenty
Phone: 07 315 5864
rvexplorer id: 17940
Lat-Long: -38.00235, 177.28735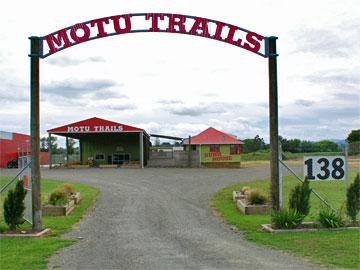 The Motu Trails has become a significant attraction for Opotiki and is suitable for both cycling and walking. Self-contained motor caravanners can park overnight.
We didn't have time to go for the bicycle ride, but it has received some excellent reviews. The rides can be an easy 11km on the Dunes trail, to a 91km round trip that typically takes one to two days..
Parking overnight in the sealed carkpark is a very convenient solution if you're planning to do some of the longer rides.
You can rent bikes if you're not travelling with them.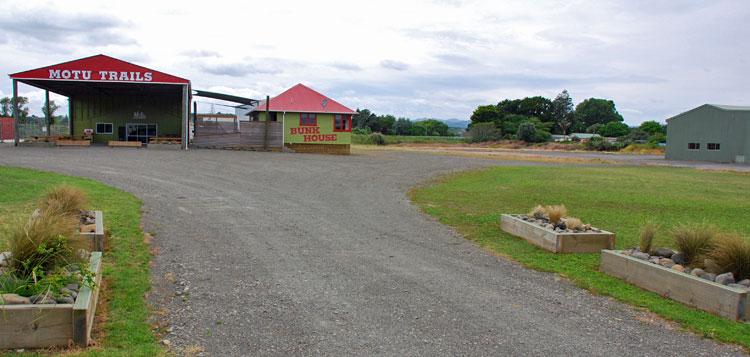 POST A COMMENT:
08:40 PM 11-Aug-17
by Denise
from Whiritoa
Public
We used Motu Trails to shuttle us to the start of The Motu Road Cycle Trail, which was a wonderful ride over two days from Matawai, returning to Opotiki via The Dunes Trail - 78km. We just loved it, and didn't see another cyclist on the Motu Road in July. We were able to park our camper here at no cost for the two days, and now of course the NZMCA Opotiki Park is right next door!