AUCKLAND: SOUTH AUCKLAND
Beachlands Boating Club

end of Ealing Rd, Beachlands, Maraetai, Auckland
rvexplorer id: 19835
Lat-Long: -36.88086, 174.99346
Beach, Town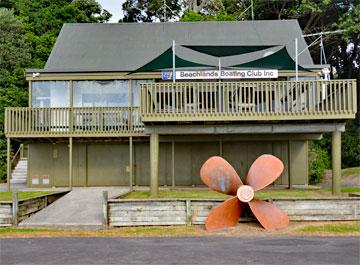 Boat club building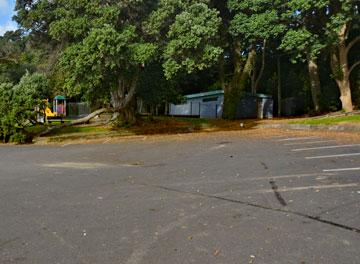 Parking area
Public toilets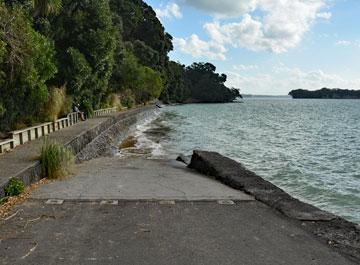 Boat ramp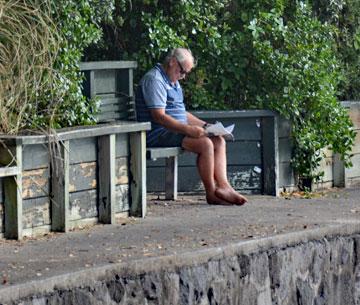 Getting some quiet time...
Beachlands Boating Club is in a public reserve, overlooking Sunkist Bay. It's a really nice location for a picnic, and should also be available for overnight parking in self-contained vans, although there is no sign either way.
There a public toilets, a childrens playground, and a walkway to explore. There is also a boat ramp, and a pier that you can try fishing from.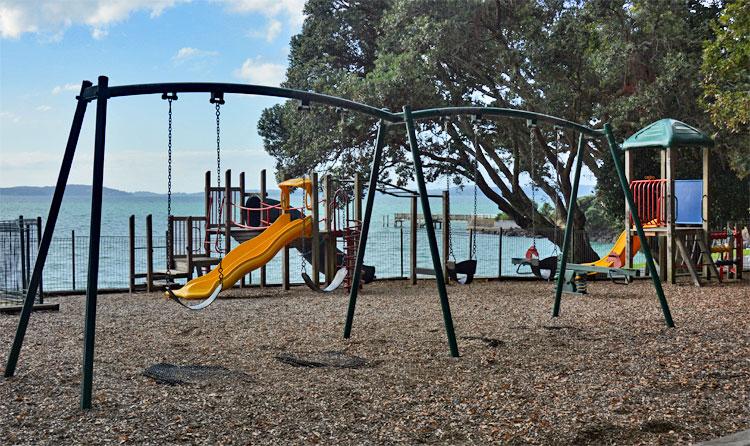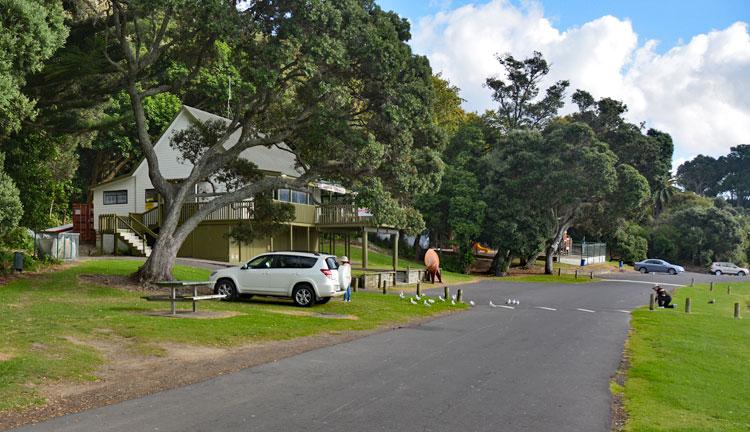 POST A COMMENT:
05:37 PM 01-Feb-18
by Chris Gaelic
from Auckland
Public
Unfortunately, the Auckland council have imposed a blanket ban in freedom camping in their reserves, which is illegal under the Freedom Camping Act. If there was no sign forbidding it, you should have been able to stay overnight. Under the circumstances, I've removed the freedom camping icon.
06:35 AM 01-Feb-18
by Delta
from Mangonui
Public
We parked at boat club but were told we would be moved along and gate would be locked. So we moved to the top of the hill near the log cabin and slept there.The gate was never locked.