AUCKLAND: SOUTH AUCKLAND
Maraetai Beach Carpark

near 267 Maraetai Dr, Maraetai, Auckland
rvexplorer id: 19764
Beach, Town






The Freedom Camping Trial is now finished, and you can no longer stay at this location
The Council is presently reviewing their Freedom Camping Bylaw
Looking out over Maraetai Beach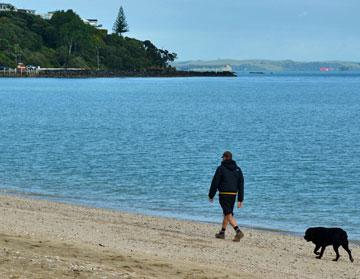 Morning walk along the beach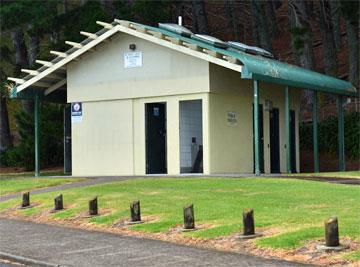 Clean public toilets
The carpark at the eastern end of Maraetai Beach has a small carpark directly overlooking the bay. There are public toilets on the other side of the road.
This is a choice location, right on the beachfront. Maraetai beach is hugely popular, with a lovely sandy beach, and a restaurant and dairy shop nearby. It is consequently very busy in the weekends, and over the summer holidays. You're unlikely to find anywhere to park a large van during these times.
It is much quieter at other times, and we have enjoyed a nice meal in the restaurant, which is just a short walk along the beach from the carpark.
There was no council sign about parking overnight, but it is possible that you might get moved on by a council officer.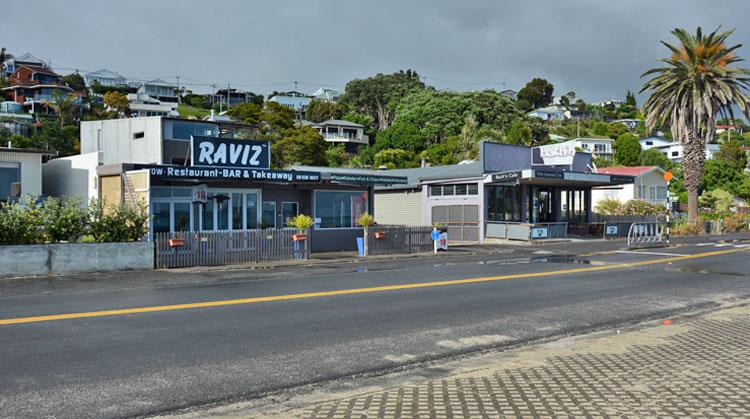 POST A COMMENT: