AUCKLAND: SOUTH AUCKLAND
Orere Point Reserve

5 Howard Rd, Orere Point, Auckland
rvexplorer id: 19758
Beach








The Freedom Camping Trial is now finished, and you can no longer stay at this location
The Council is presently reviewing their Freedom Camping Bylaw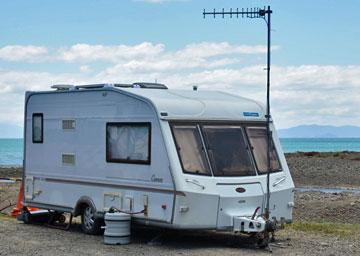 Caravan parked on the beachfront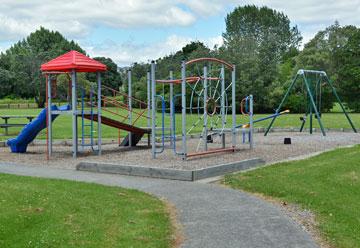 Upper reserve playground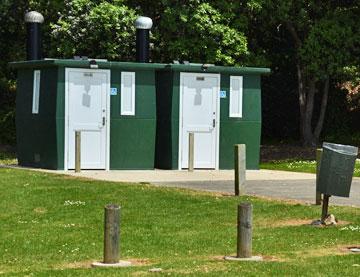 Public toilets on the upper reserve
Orere Point Reserve has two levels, with beachfront parking at the lower level. It's a nice location for a picnic, or to just chill out for a while.
There are clean public toilets on the lower level.
The upper level has a children's playground that can be accessed from the lower parking area.
20-Jan-17
The Auckland Council have just made freedom camping available in this reserve. Please treat this with respect and show consideration of others using this reserve.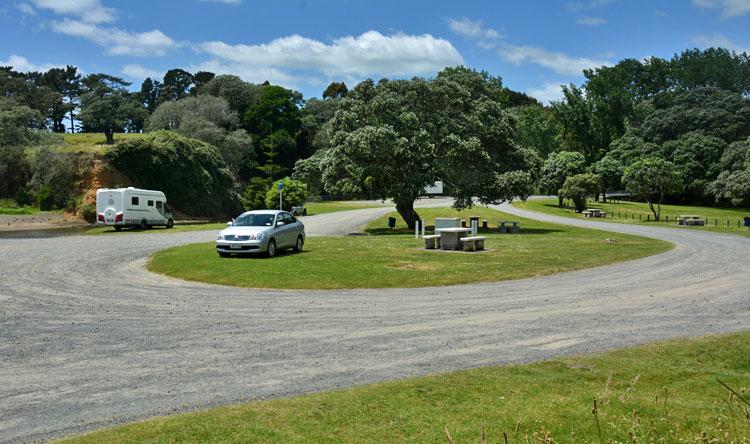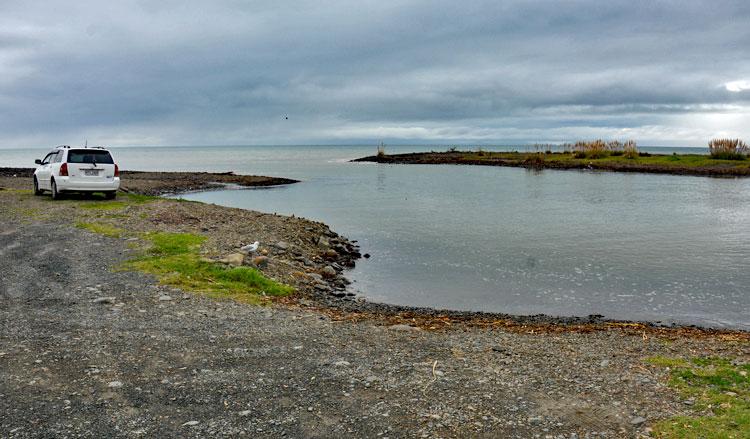 POST A COMMENT:
05:23 PM 01-Jan-19
by Chris Gaelic
from Auckland
Public
The Auckland Council made this available for a trial period, along with many other locations throughout the Auckland region. However, these locations are no longer available while the council reviews its freedom camping bylaw. So, unfortunately, you can't freedom camp there at the moment.
11:01 AM 01-Jan-19
by Nanave
from Orere point reserve
Public
Hello is camping allowed at orere point reserve for anyone