AUCKLAND: HIBISCUS COAST
Matheson Bay West

near end of Matheson Bay Rd, Leigh, Hibiscus Coast, Auckland
rvexplorer id: 20532
Lat-Long: -36.30066, 174.79723
Beach







The Freedom Camping Trial is now finished, and you might not be able to stay at this location
The Council is presently reviewing their Freedom Camping Bylaw
The freedom campling locations at Snells Beach and Algies Bay are still available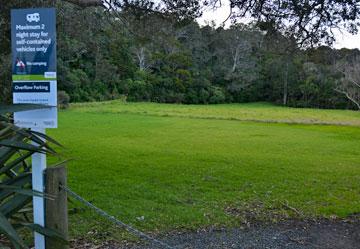 Freedom Camping area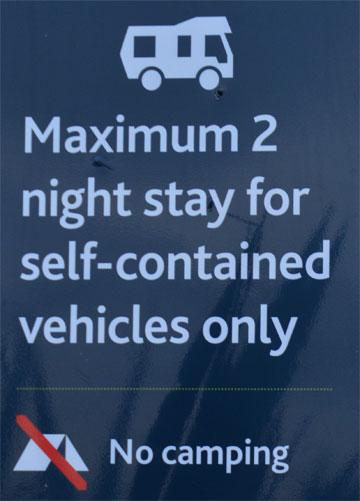 Matheson Bay West is a small parking area with on-grass reserve parking where self-contained motor caravanners can Freedom Camp.
It was mid-winter when we called in to check out the new Auckland Regional Council Freedom Camping locations, and the grass reserve was fenced off as it was too wet for driving on. This would be a great location in the summer though.
You are connected to the main Matheson Bay Reserve by a footbridge, or you can walk around the beach.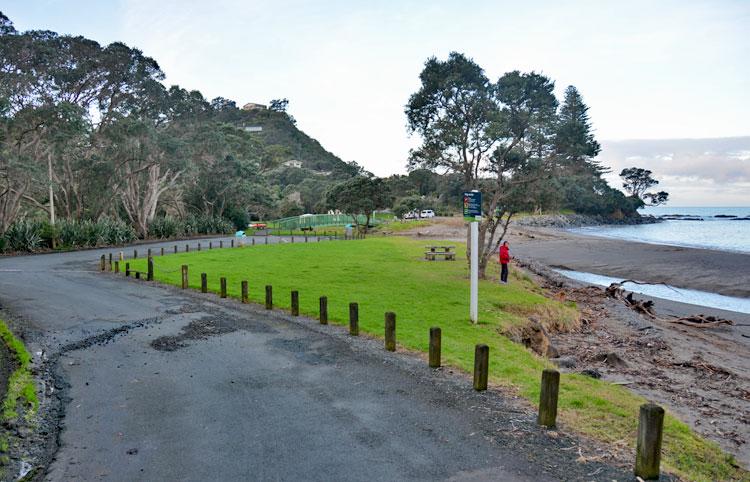 POST A COMMENT:
06:47 PM 01-Feb-18
by Delta
from Mangonui
Public
Great spot been stormy all day and we had no trouble parking our motorhome and boat on the wet grass. Very sheltered and one of the best freedom spots we have stayed at. Finding fresh water for our tanks was the hardest thing.