AUCKLAND: FRANKLIN
Te Toro Reserve

After 494 Te Toro Rd, Awhitu Peninsula, Auckland
rvexplorer id: 19023
Lat-Long: -37.15171, 174.69823
Beach





The Freedom Camping Trial is now finished, and you might not be able to stay at this location
The Council is presently reviewing their Freedom Camping Bylaw which will hopefully be completed in 2019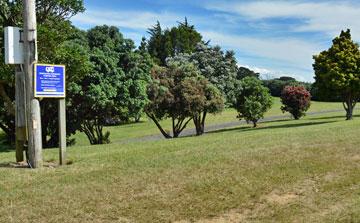 Designated Freedom Camping area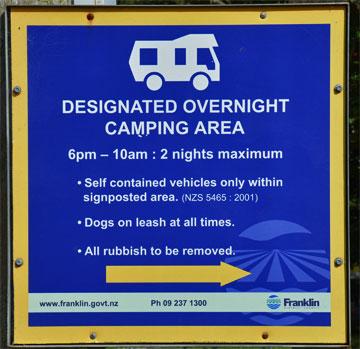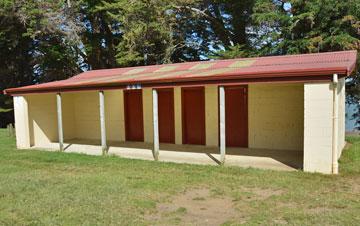 Public toilets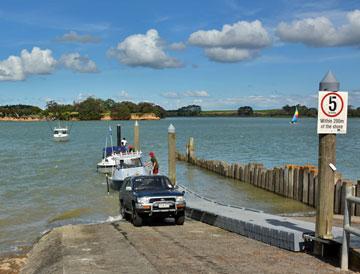 Boat ramp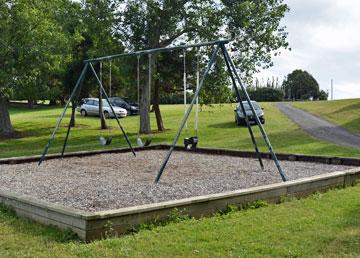 Te Toro Reserve overlooks the Manukau Harbour and has a really nice beach, and a large grassed reserve where you can freedom camp in self-contained motor caravans
We were told about being able to freedom camp here while staying with some friends at the Graham's Beach NZMCA parkover property, and decided to check it out on our way back down the peninsula.
It was right in the peak of the mid summer holiday season, and there was only one other van parking there, although quite a few boaties were making use of the boat ramp.
There is a large, clean public toilet, and a long designated parking area for self-contained vans along the side of the road.
However, we noticed that the other van was parking on the other side of the reserve, in a sheltered spot directly overlooking the harbour.
This was an excellent discovery for us. The beach is quite small, but has clean sand. There are some swings and slides if you're travelling with children. It would be peaceful and quiet, and a great place to just chill out.
You've got quite a long drive down country roads to get there, but the roads are all sealed, making it a pleasant drive.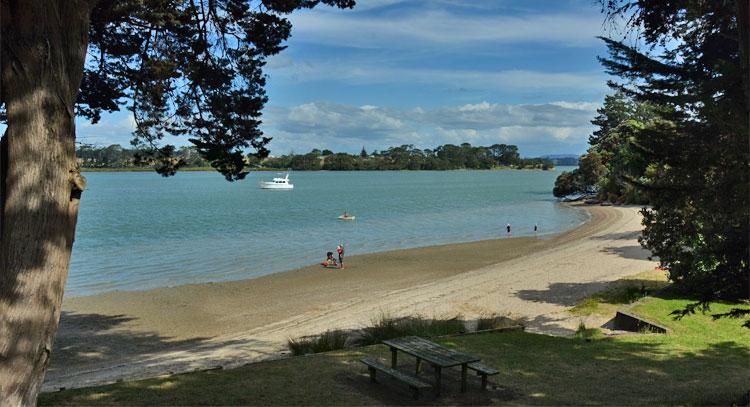 Te Toro Beach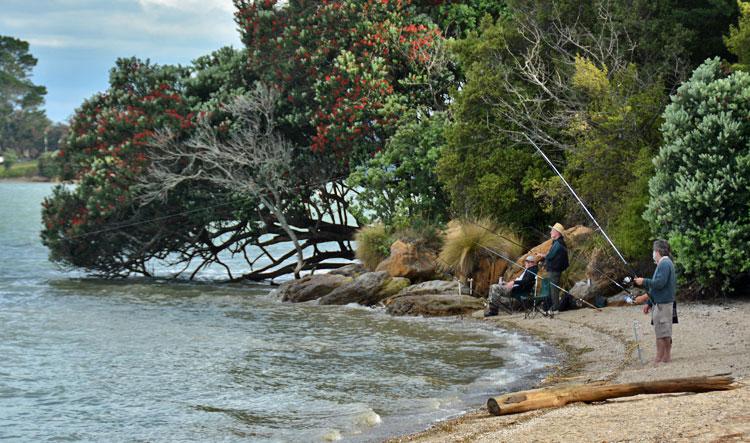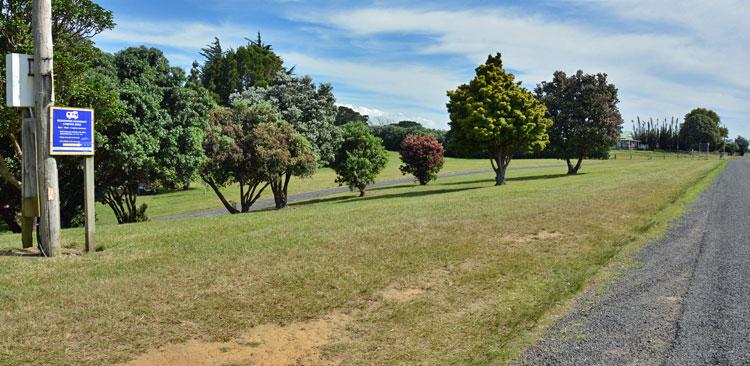 Designated Overnight Camping area
POST A COMMENT:
10:51 PM 26-Jul-17
by Seajay
from Awhitu
Public
Great site. Note it is on the Awhitu Peninsula, across the water from Waiua beach and Clarks beach.
09:37 PM 06-Mar-17
by Denise
from Whiritoa
Public
Great freedom camping place. The position of the camping signs has changed and is at this stage a work in progress according to one of the other campers. However we had a great night here with three other motorhomes.