AUCKLAND: AUCKLAND METROPOLITAN
Eastern Beach Esplanade

67 The Esplanade, Eastern Beach, Howick, Auckland
rvexplorer id: 20458
Lat-Long: -36.87853, 174.91918
Beach, Town


The Freedom Camping Trial is now finished, and you can no longer stay at this location
The Council is presently reviewing their Freedom Camping Bylaw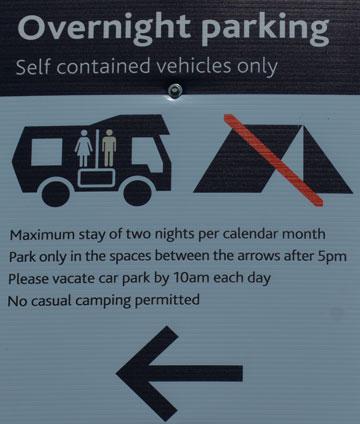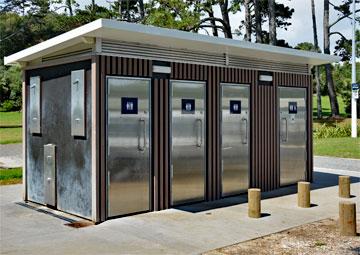 Public toilets
The carpark at the far end of Eastern Beach Esplanade has a small area available for self-contained motor caravanners to park overnight for a max of 2 nights per month.
Eastern Beach is one of East Auckland's gems, and is also very popular on sunny weekends and public holidays. However, it is reasonably quiet at other times, making this an excellent beach location for self-contained motor caravanners to enjoy.
The Auckland Council has recently made this available for overnight parking on a trial basis. Unfortunately, the requirement to park in one of the 4 allocated parking slots makes this unworkable, especially for larger vans. They are not long enough, which means that the only practical way to park would be lengthwise, effectively occupying the entire area.
Likewise, the requirement to vacate the car park between 10 am and 5 pm is completely unnecessary while the parking area is not busy. It doesn't even make sense, as there is no rule preventing a motorhome being parked anywhere along the esplanade during the day.
Given that the carpark is too busy on weekends and public holidays, but mostly unoccupied at other times, the sensible constraint would allow for parking anywhere in the carpark, but not on weekends or public holidays.
Hopefully, the council will respond to feedback and adopt more sensible overnight parking rules.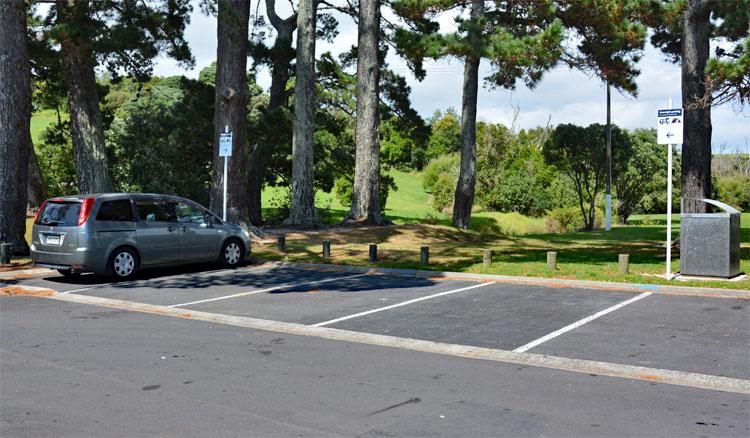 Allocated motorhome parking area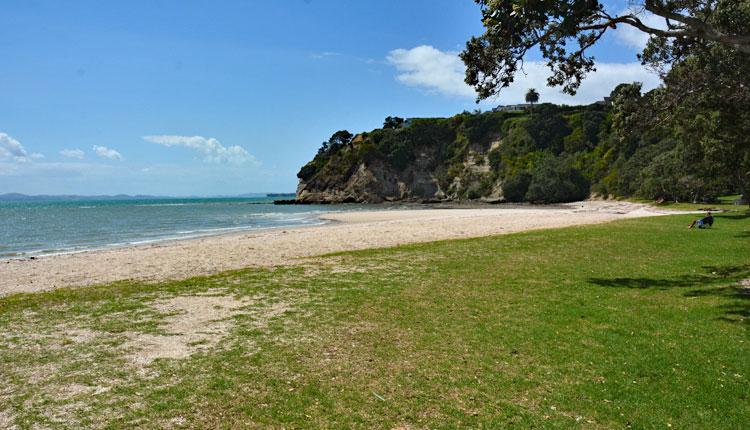 POST A COMMENT: