AUCKLAND: AUCKLAND METROPOLITAN
Barn Paddock Campsite

Huia Rd, Huia, Waitakere, Auckland
Phone: 09 301 0101
rvexplorer id: 19007
Forest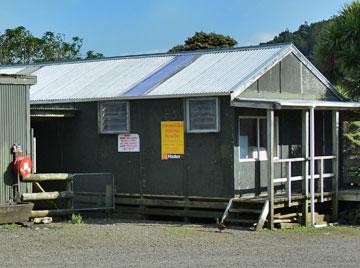 The main farm building and office
Sleeping pigs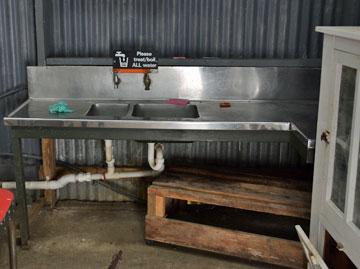 Sink bench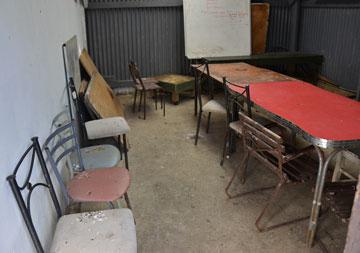 Dining area covered in chicken poo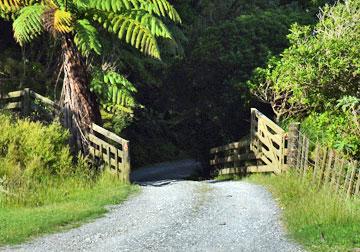 Narrow gravel access road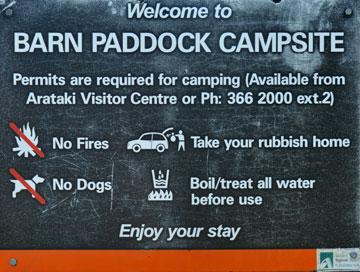 The Barn Paddock Campsite is run by the Auckland Council, and is located in an isolated farming area in West Auckland.
The general idea for the campsite is really good- which is to provide an opportunity for camping within a working farm. However, the farm looked really run down, and the access road was really not suitable for a large front-wheel drive motorhome. It was a very narrow, steep gravel road. We drove up ok, but would have been in trouble if anyone was coming down at the same time.
By comparison the Ambury Regional Park, which is also run by the Auckland Council. is beautifuuly maintained and provides a much better experience,
If you'd like to spend some time in this part of West Auckland, then the public reserve in Huia is a much nicer, and free, option.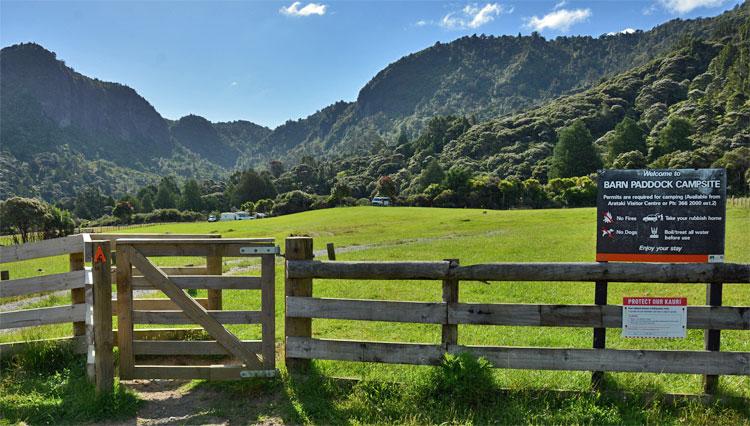 Access to the campsite
POST A COMMENT: